At Apiumhub we develop native Android and iOS applications with Kotlin and Swift, paying special attention to software architecture, scalability and best practices. We help your project either take off or evolve.
We try to offer an integral service: business perspective, architecture and the app's development, pushing for a clean and quality code and applying the agile methodology. Our philosophy is to make your project ours. 
Benefits of Working with Apiumhub
Our goal is to achieve a product that has a controlled growth and without overcharges. To that end, all our development is based on using an extensible and scalable software architecture.
Continuous Integration / Continuous Delivery
Following a CI/CD strategy allows us to have fast feedback cycles, which lets us detect problems during early development stages and solve them in an efficient and agile manner.
All our development is guided by the Agile methodology, which gives us a bigger clarity, transparency and visibility of the product's processes and timings.
We develop using TDD methodology, applying SOLID principles.
Mobile App Development Services
I'm happy to work with Apiumhub since I like working with agile methodologies, as well as working with a company of this size. They react in time to changes based on market demands, always offering the best talent for those technologies. Aside from that, the team has huge amounts of positive energy and enthusiasm to grow and improve the client's satisfaction, thinking with creativity and looking into the future.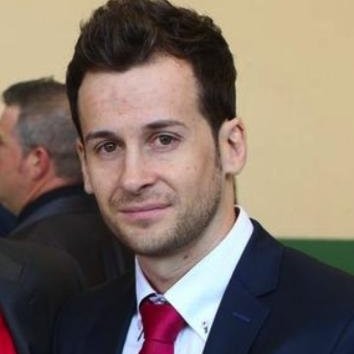 Gerardo Gómez – Head of Mobile Development at Adidas
Find out how we can help develop your Mobile App Project
Mobile App Development Projects