Our DevOps solutions fill the gaps between software development, QA, and IT operations thereby enabling you to quickly produce software products, while improving performance significantly. We emphasize communication, collaboration, integration, and automation, removing bottlenecks in software development and ensuring agile delivery.
We monitor at all steps of software construction, from integration, testing, releasing to deployment and infrastructure management. Our DevOps experts will help you deliver high-speed and quality software at the pace of business, drive continuous delivery and automation, implement continuous integration and accelerate software release in a cost-effective way.
Benefits of working with Apiumhub
We go for a full automation through the entire Development Cycle. Thanks to this, we can greatly reduce feedback time.
Following a CI strategy allows us to have faster feedback cycles, detect problems in very early stages and solve them in an agile and efficient way.
At Apiumhub we use the most suitable and polyvalent tools to do our tasks: Docker Swarm – Grafana – Prometheus – Kubernetes – Jenkins/GitlabCI – Terraform.
Environment Building and Dockerization
I'm happy to work with Apiumhub since I like working with agile methodologies, as well as working with a company of this size. They react in time to changes based on market demands, always offering the best talent for those technologies. Aside from that, the team has huge amounts of positive energy and enthusiasm to grow and improve the client's satisfaction, thinking with creativity and looking into the future.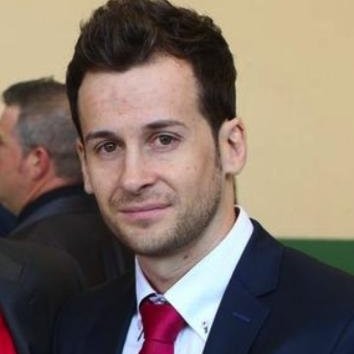 Gerardo Gómez – Head of Mobile Development at Adidas