Hello, hello! Thank you for your interest in tech news, events, trends and tips! 
Tech news: December
1. Top tech articles of the month
2.  Job offers in Barcelona 
If you are living in Barcelona and you are interested in changing your job, check this opportunity and don`t hesitate to apply. What we guarantee you are professional growth, a second family, and exciting projects! 
3. TheAwards18: Best mobile app in Spain
This year there was an inauguration of the awards for the Best Mobile Apps in Spain 2018. And it was more than cool! A lot of intrigues, competition and happiness. Mobile professionals from different industries were invited to become a jury to select the best mobile apps in Spain 2018. Click here to know more about this event, winners and jury board.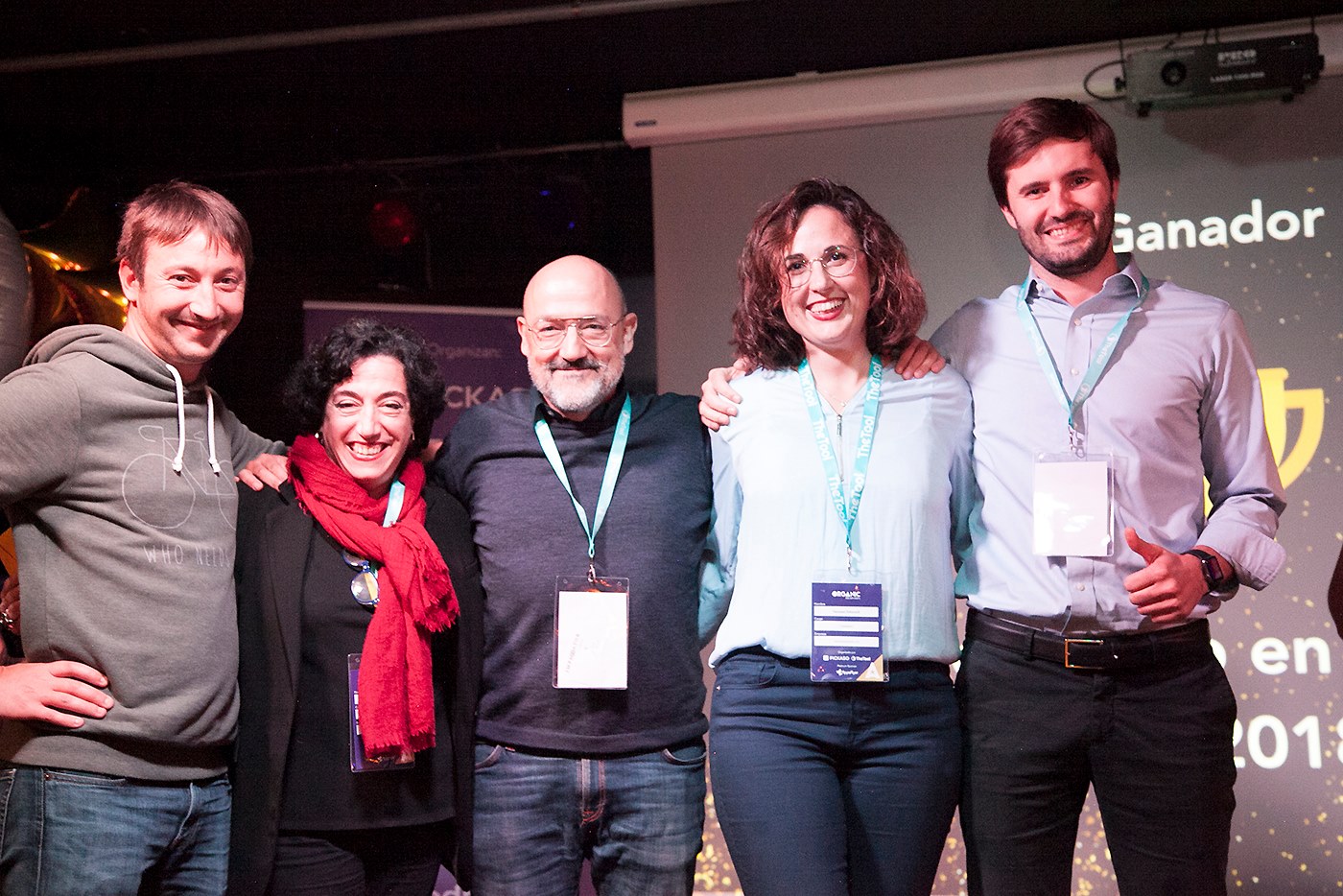 4. Stay updated
We publish tech related articles, jokes and news on a daily basis. Follow us on:
Thank you and have a great day!! 
If you found it interesting, you might like…